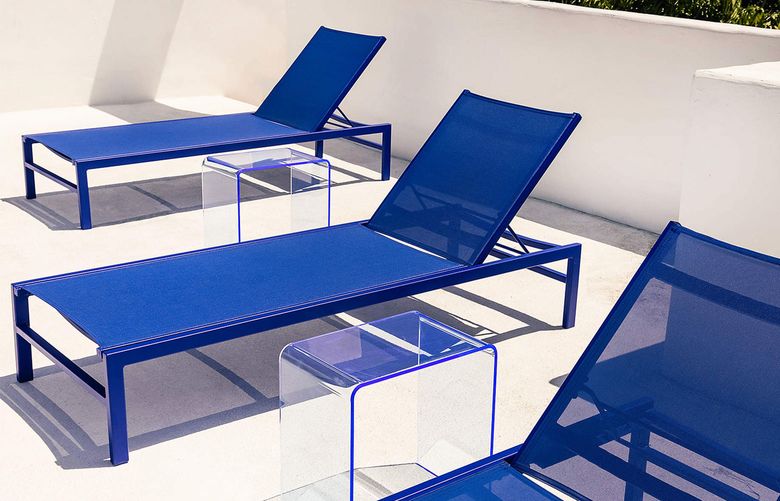 If cobalt blue is seemingly everywhere this summer, it's because "it's important to bring joy to life's moments."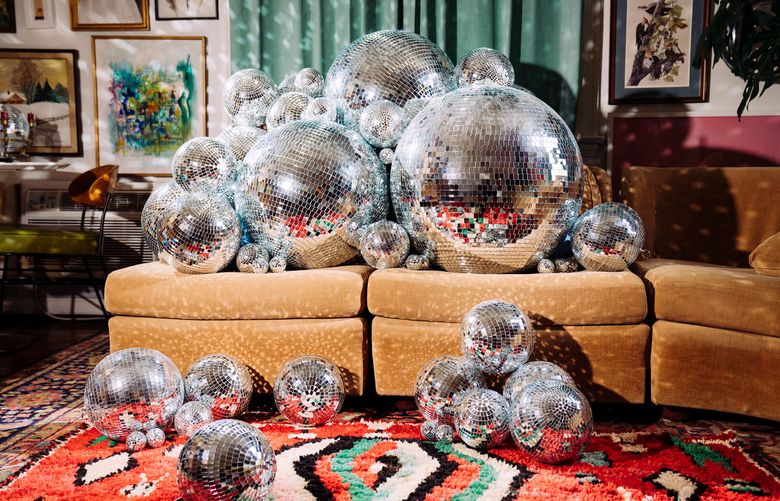 In these unsettling times, a twirling party from the ceiling can be an effective pick-me-up.
Some turned to sweatpants. But some people used the solitude of the pandemic to break free of the noise that once influenced their style decisions.