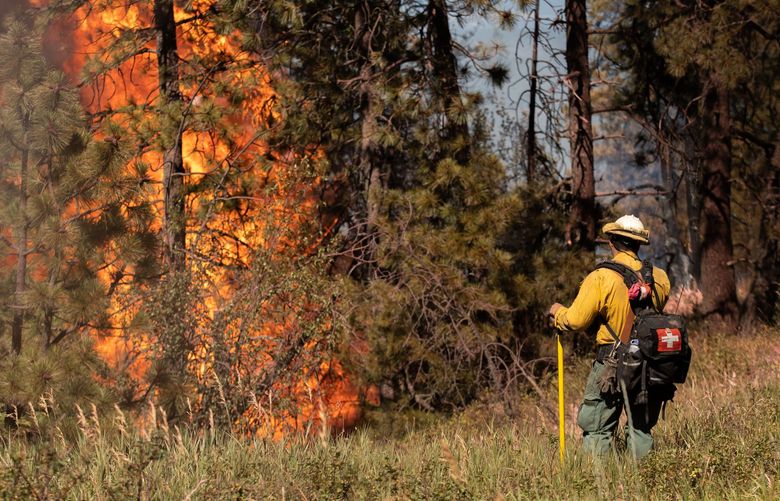 We need action year-round to manage the health of our Washington state forests, including an acceleration of controlled burns.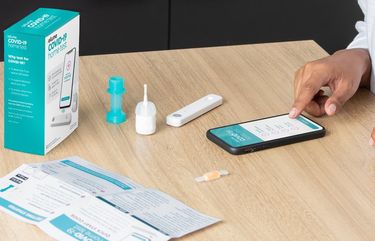 Rapid COVID-19 tests for the home are another tool in the toolbox but likely one of the most powerful ones. We are so close to...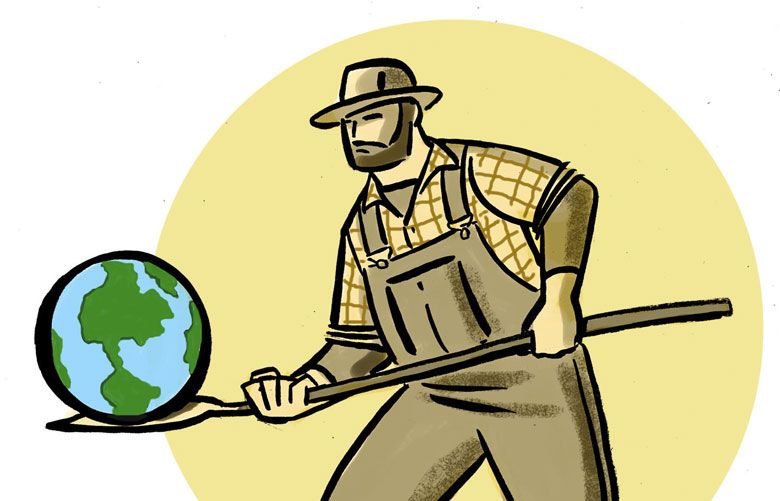 A key component of USMCA is the robust digital trade chapter that addresses 21st century trade, including prohibiting customs duties on electronically transmitted products and...