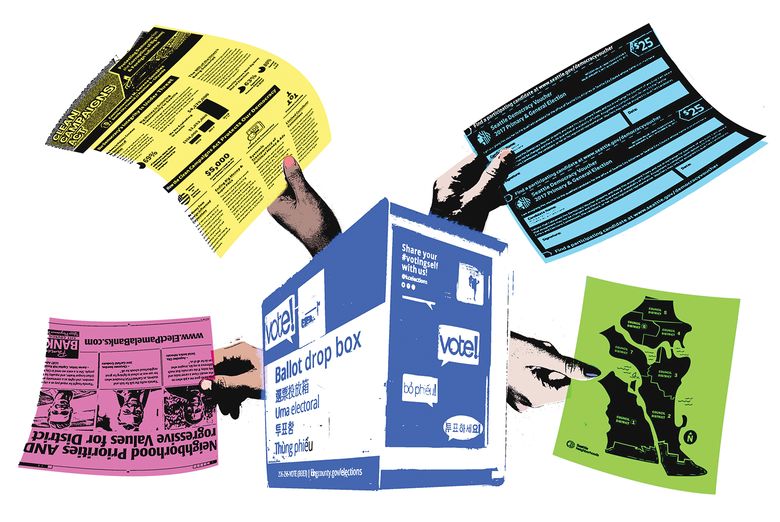 Seattle voters should pass the ranked-choice voting ballot measure. It has been endorsed by a diverse coalition of Seattle leaders.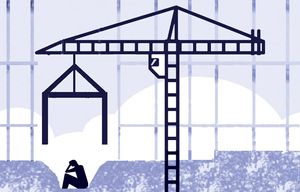 Does the City Council have the political will to redirect spending for programs that help prevent homelessness from happening.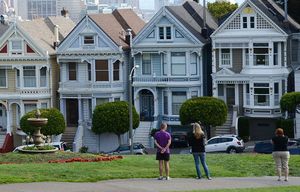 We should focus on creating affordable housing units, not chasing rent control, which is an unreachable dream that diminishes housing supply and quality.