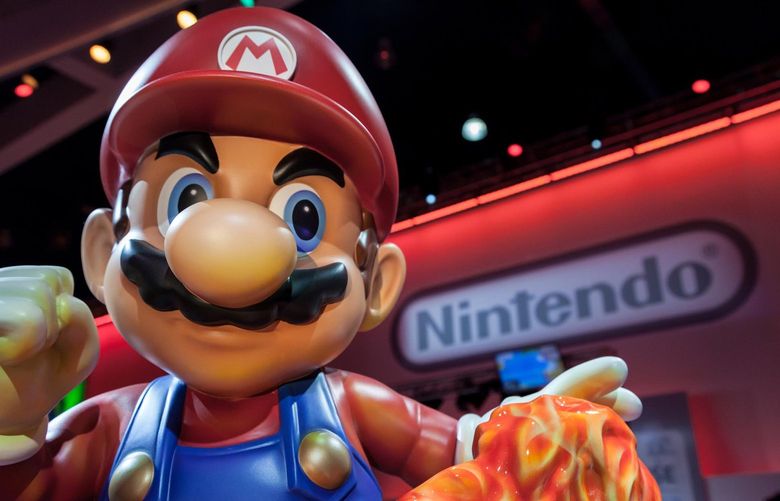 Universal Studios Hollywood will unveil a Super Nintendo World next year. Here's what to expect.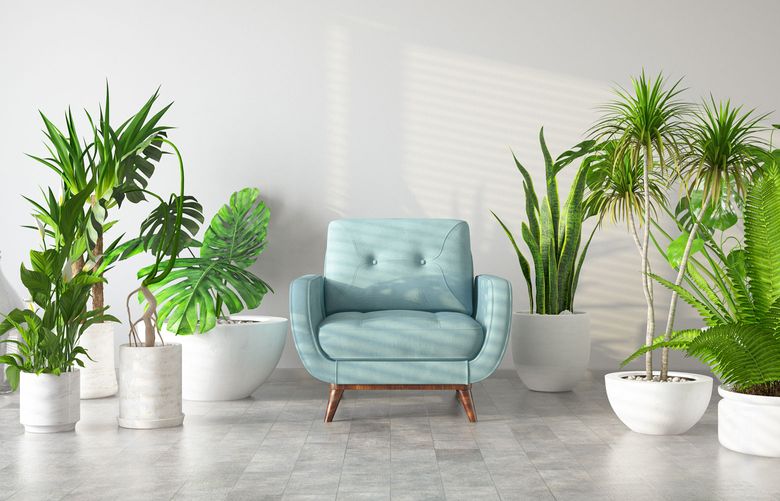 From biophilic design to reclaimed materials, here are the top trends that will make your home an earthy delight.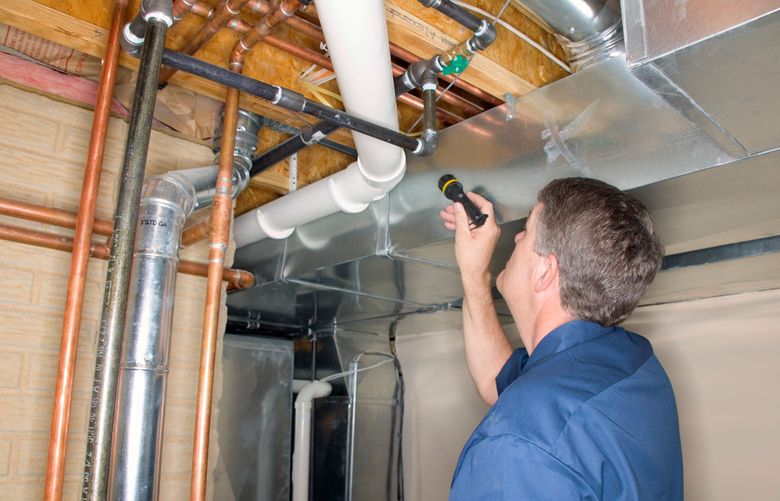 Six types of damage that are easy for a home inspector to miss — and that could cost big bucks down the road.