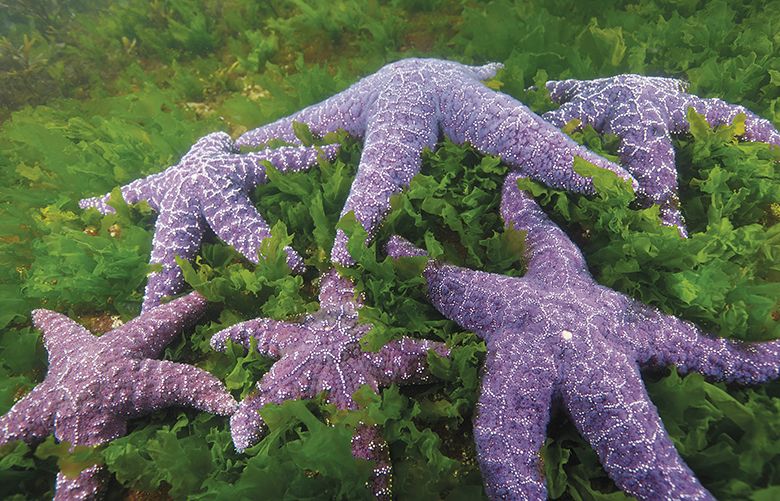 Individual and collective actions profoundly affect the future of our shared Salish Sea.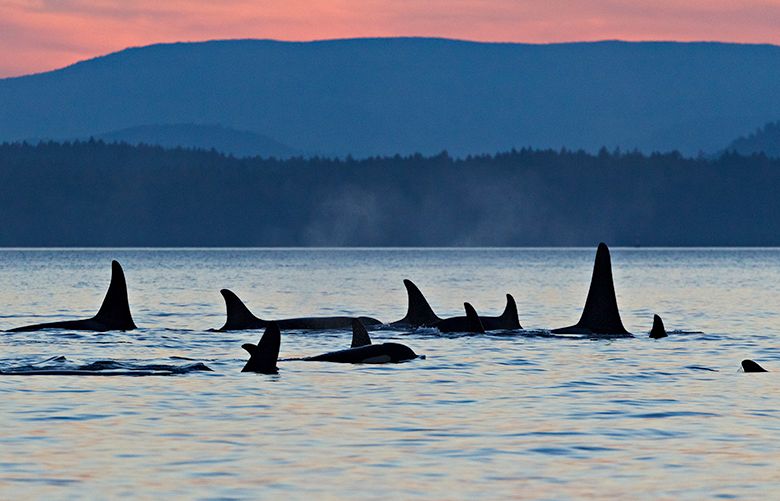 Maybe if we were more aware of how deeply this special body of water defines and sustains us, we'd be more motivated to save it.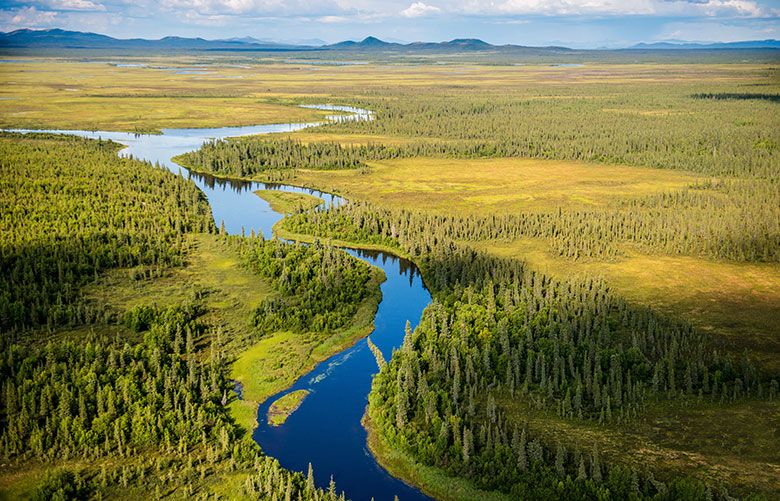 The EPA is seeking to withdraw protections for Bristol Bay to clear the path for the development of large-scale mining on state lands.