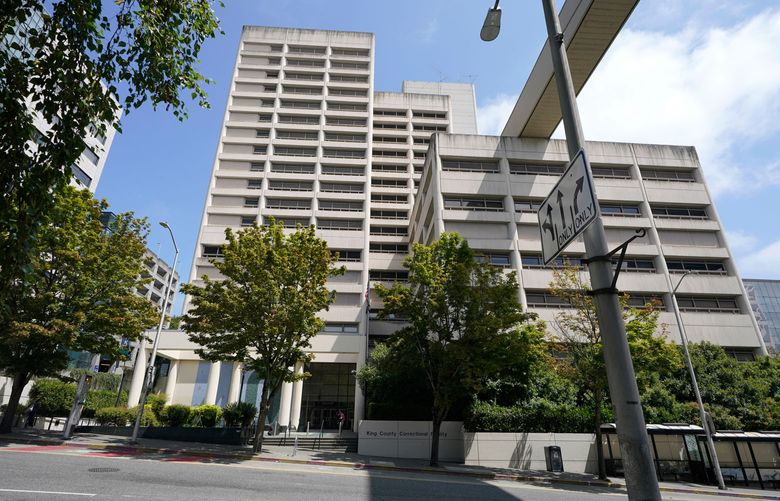 Improving public safety requires serious policymakers willing to grapple with serious issues to design serious solutions.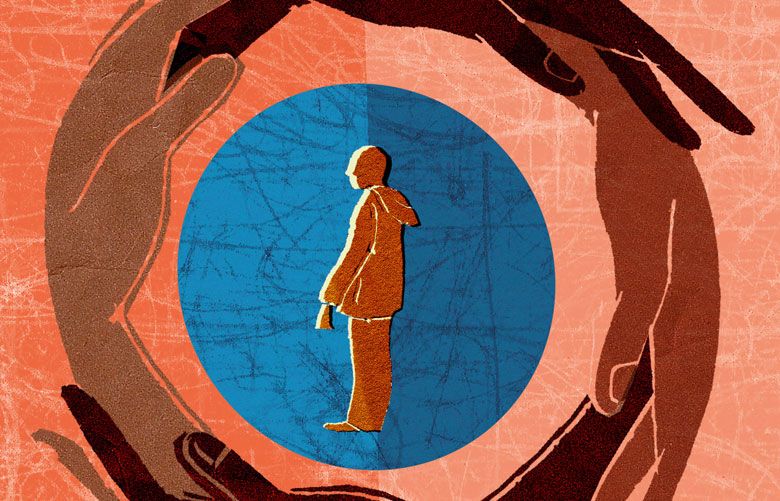 We must use the power of data to understand and address gun violence. Congress must allow the collection of gun-violence data to better understand its...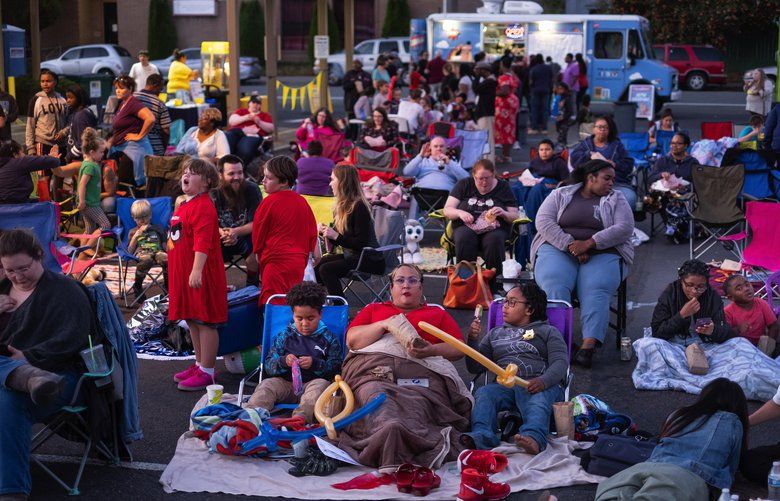 We urge the private sector to invest in existing Skyway businesses and the community-based organizations that are already working on economic development and affordable housing.