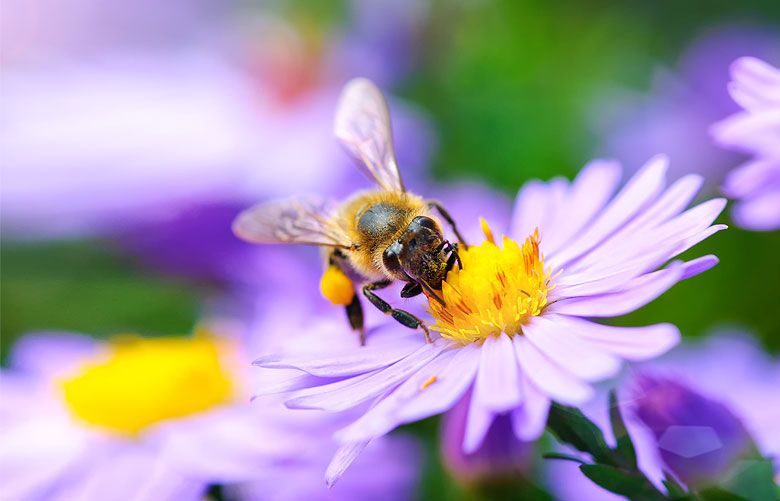 A pollinator garden is easy to start and maintain, and will bring in bees, butterflies and hummingbirds.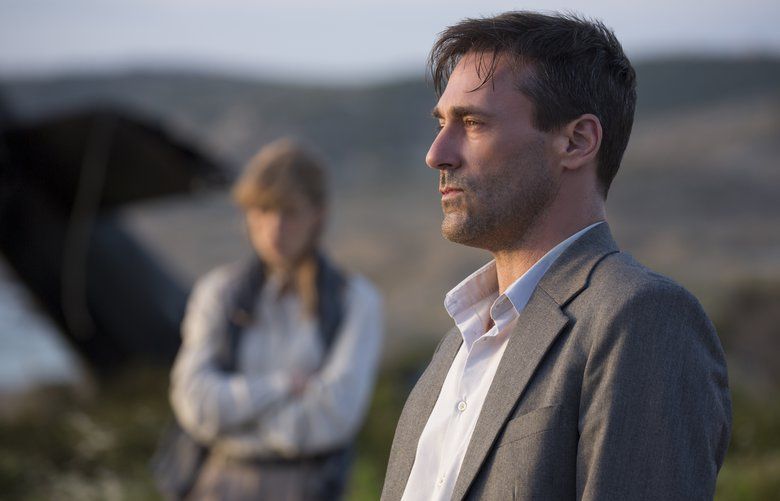 Director Brad Anderson and screenwriter Tony Gilroy bring us this slick (to a fault) and well-acted thriller. Jon Hamm is in his sweet spot as...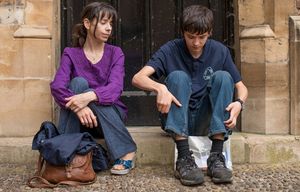 Movie review of "A Brilliant Young Mind": This tale of a math prodigy is really a tougher thing: a movie about the complex emotional lives...