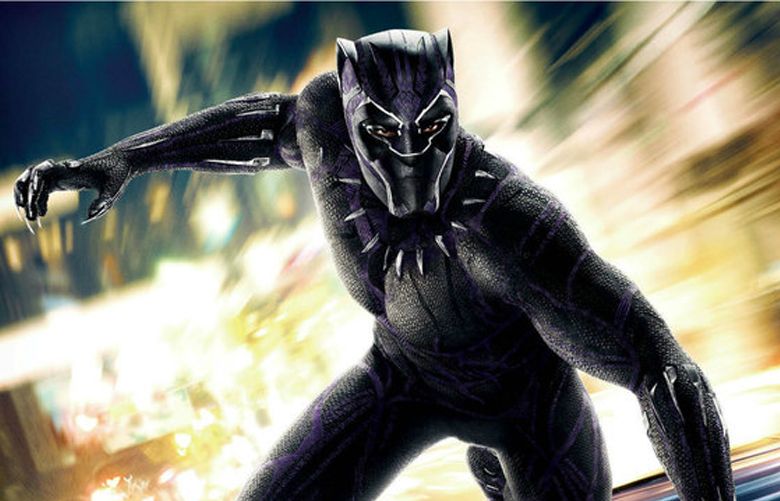 The Oscar-nominated movie is back in select theaters, for free, while supplies last.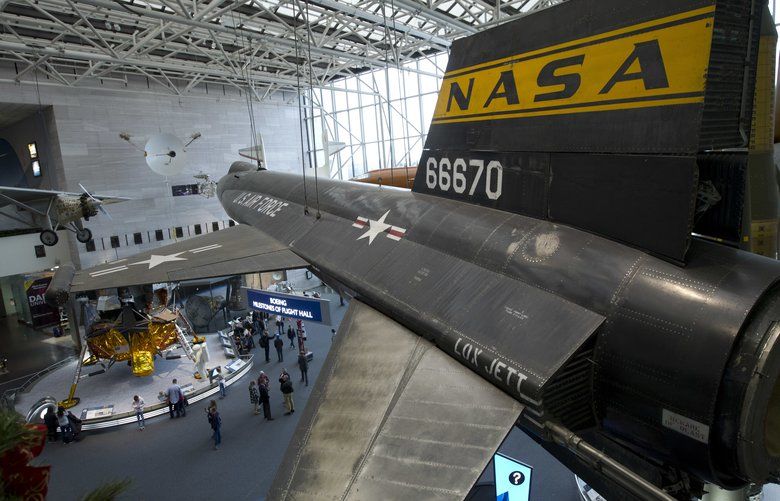 Tourists will find locked doors at all 17 of D.C.'s Smithsonian museums, and the National Zoo, Wednesday. The National Gallery of Art will follow Thursday....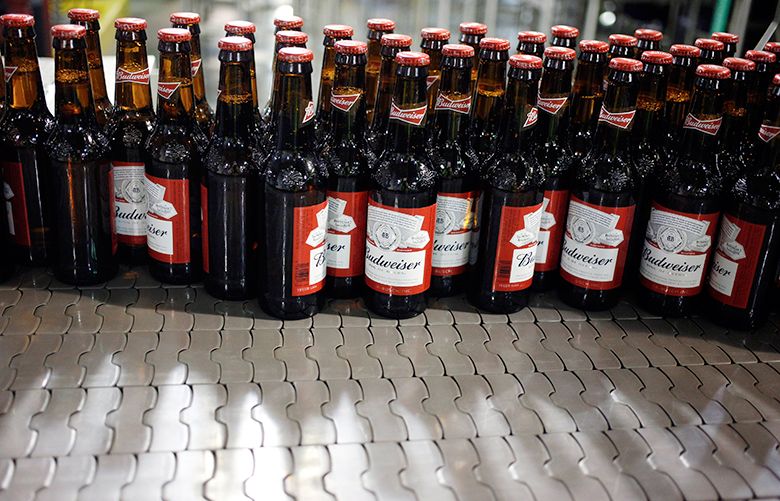 Brewing giant Anheuser-Busch InBev is investing in e-commerce delivery systems, beer-rating applications and home-brew suppliers, all of which provide data points that can tell the...