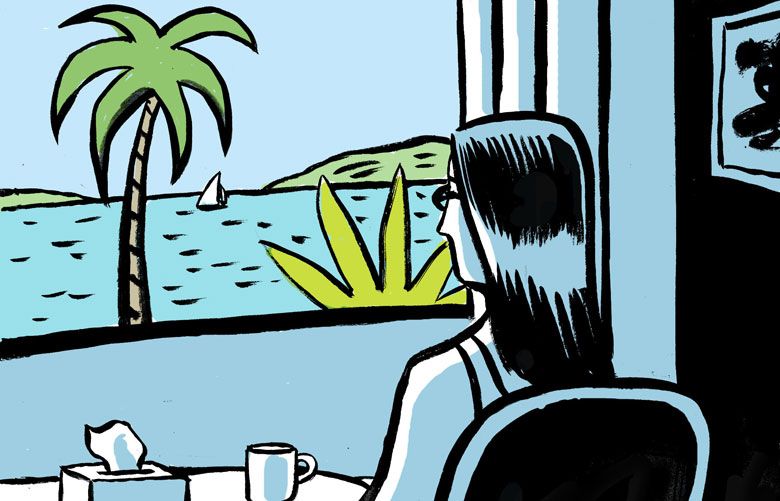 Despite all the closures, taking advantage of social-media platforms, poetry readings are flourishing.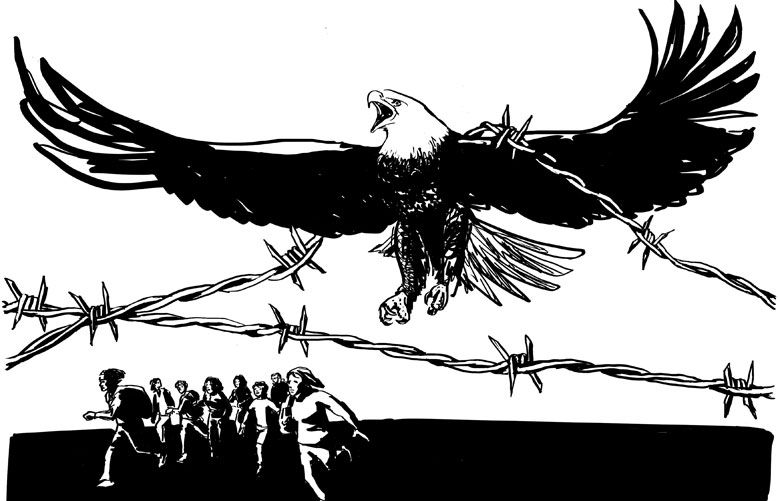 In El Salvador I was terrified of losing my parents, of being left alone with my younger sister.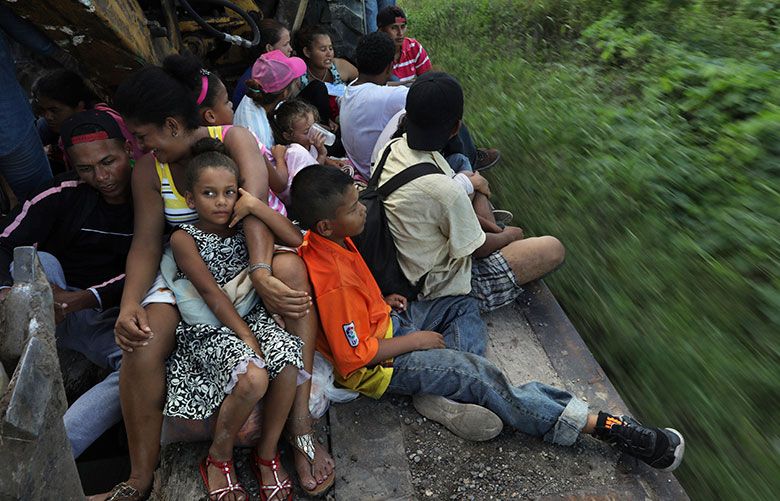 I fled El Salvador as a youth in 1981 with my parents and sister The migrant caravan crossing Mexico is no threat to the United...