The Secretary of State should sponsor legislation to verify candidate background statements submitted for the voters' pamphlet prior to publication.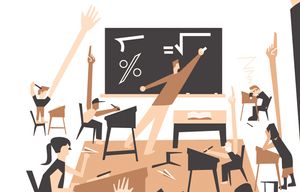 It's puzzling that six Supreme Court justices would throw out the state's public charter school system because its funding was commingled with constitutionally dedicated funds.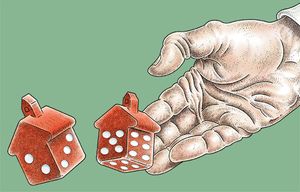 Bold leadership and willingness to compromise will be required on both sides of the legislative aisle.