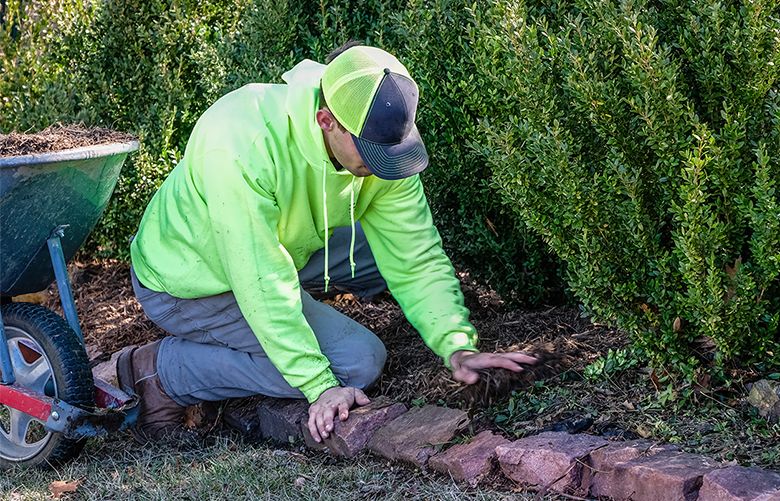 If you're up for a DIY garden project, making your own mulch is more simple than you might think.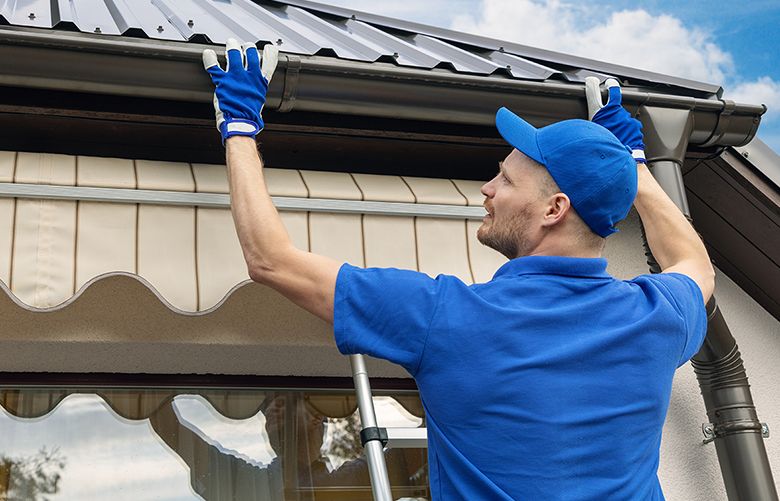 With regular maintenance, gutters can last for many years. But if they're beginning to show signs of wear, it may be time to repair or...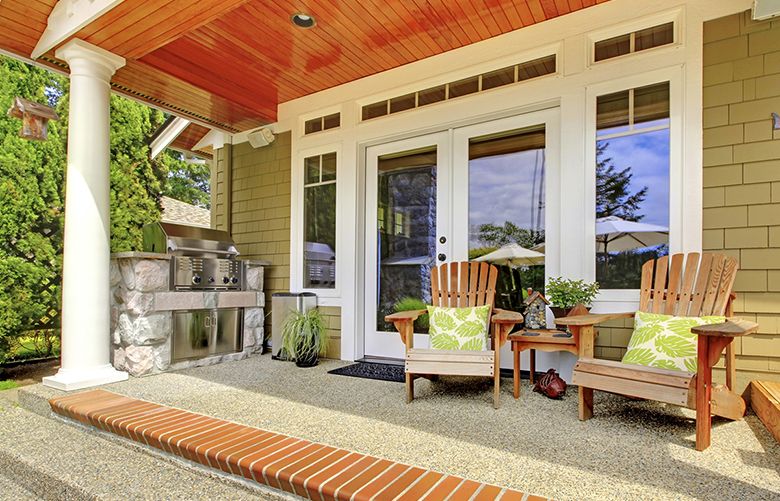 These budget-friendly improvements can make your porch a place to enjoy throughout the year.