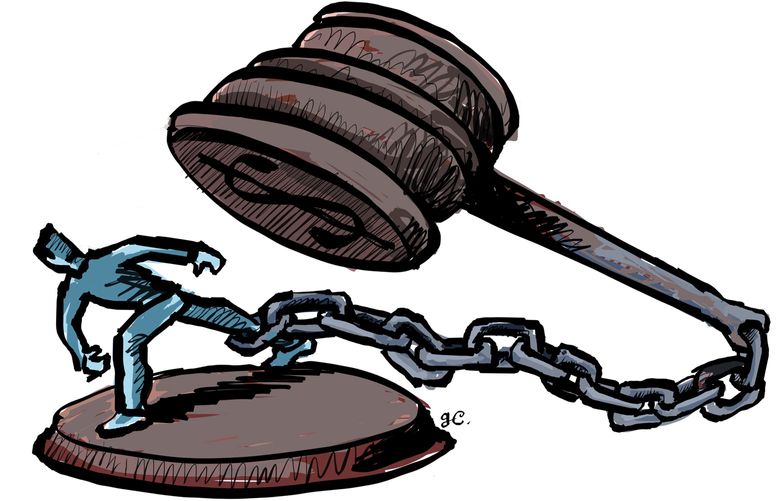 All children, even those who have made mistakes, should be able to experience accountability in realistic ways.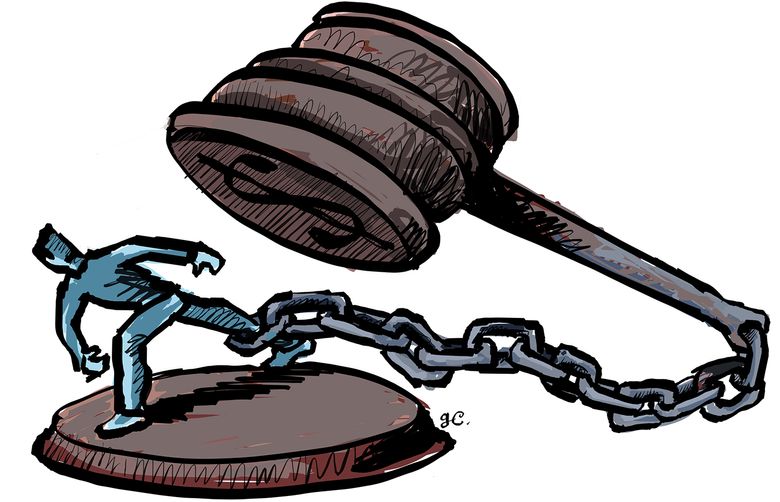 Instead of alleviating social and economic inequality, the system of monetary sanctions perpetuates it.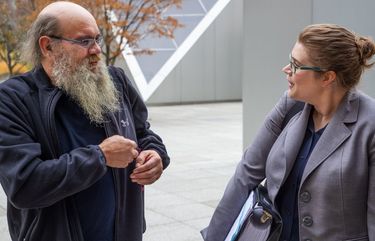 The criminal legal system of monetary sanctions is a permanent punishment for poor people and disproportionately affects Black Americans, Latino/a and Native American people.