Provided by Yellow Wood Academy
Yellow Wood Academy
Founded 30 years ago, Yellow Wood Academy is a nonprofit K-12 school on Mercer Island that provides its students with individualized education. Our collaborative, accessible learning environment uniquely engages each student, embraces their potential and prepares them for their future.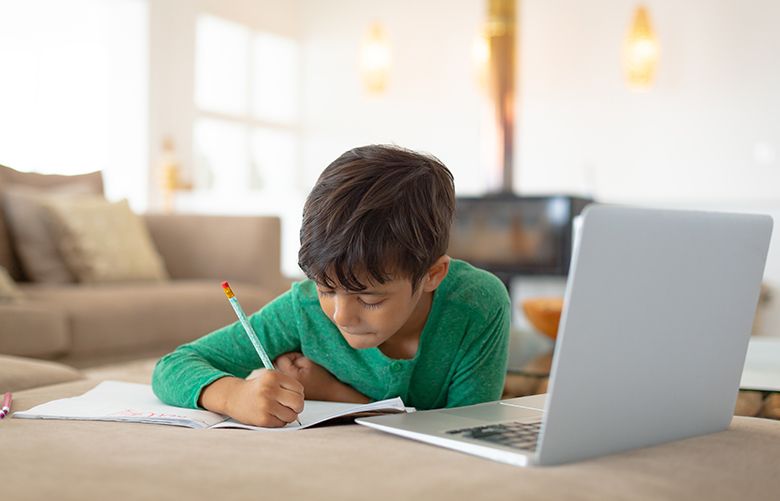 Since closures that began in March, schools have had to quickly adapt curricula.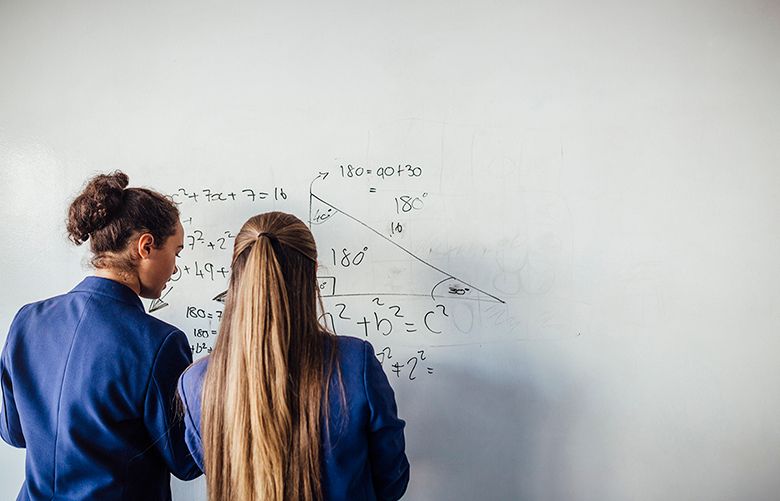 Students may be avoiding stresses at school, or responding to the rewards of staying at home.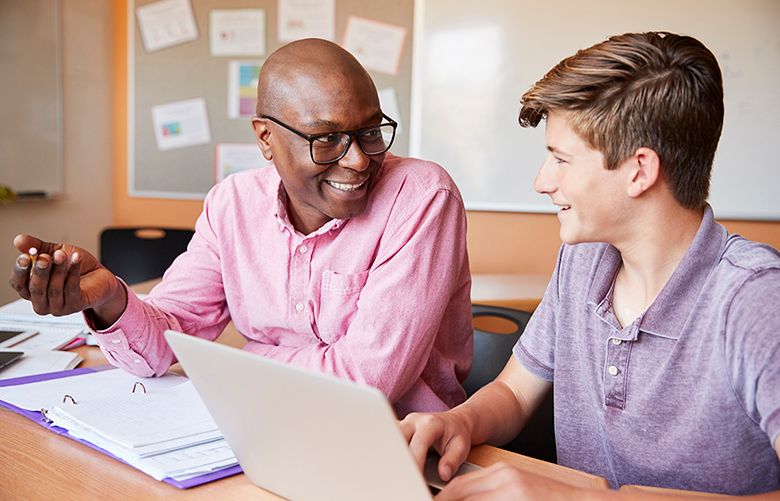 Situations where a one-to-one environment is the norm helps de-stigmatize special education, since no one gets pulled out of class to go to special ed.