Provided by The Evergreen State College
The Evergreen State College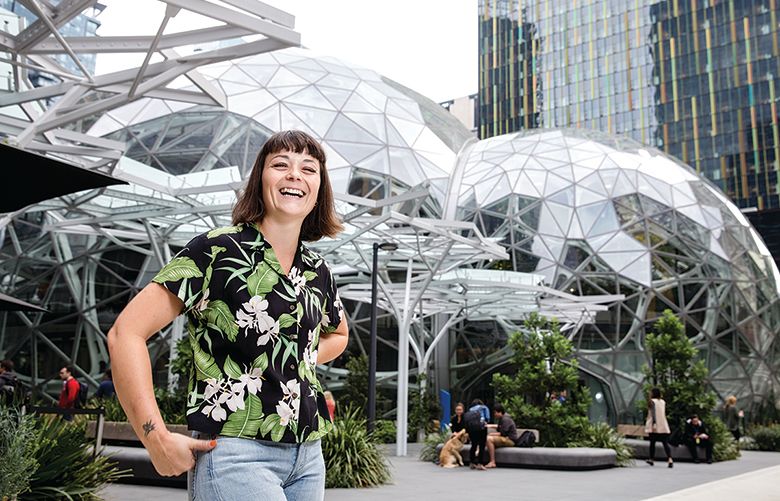 Learning for the real world takes individual perseverance, group discussions and faculty mentorship.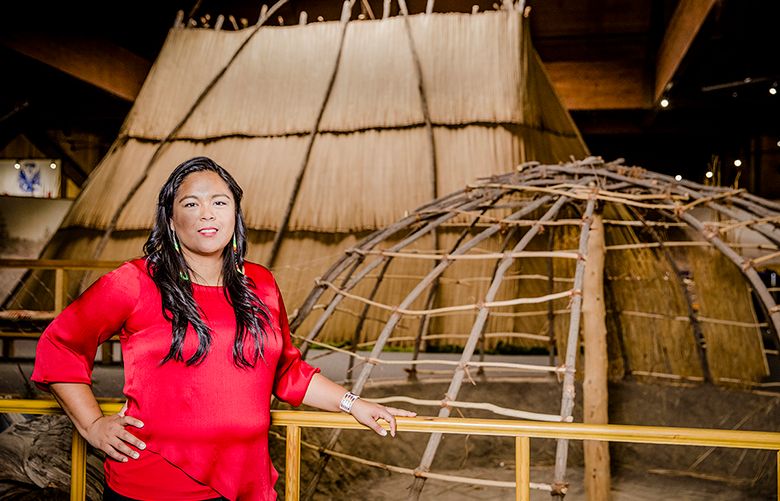 Key skills like critical thinking, creative expression and the ability to collaborate with a variety of viewpoints create strong employees and leaders.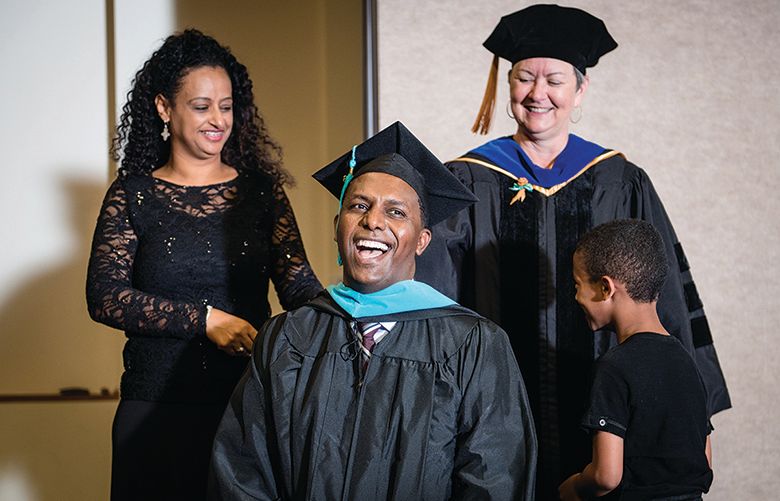 Whether you're interested in conservation, human rights or affordable housing, an MPA program can help.