Provided by The Evergreen Market
The Evergreen Market
The Evergreen Market is committed to elevating the legal cannabis industry by providing a retail space where newbies and enthusiasts alike can shop for the very best cannabis that Washington state has to offer in an environment that fosters learning, exploration and joy.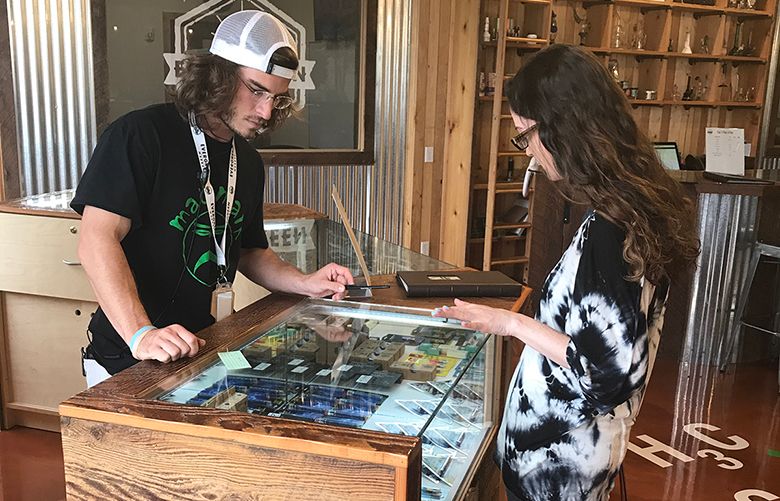 New niche career helps customers find the best flower or edible to suit the specific experience they're seeking.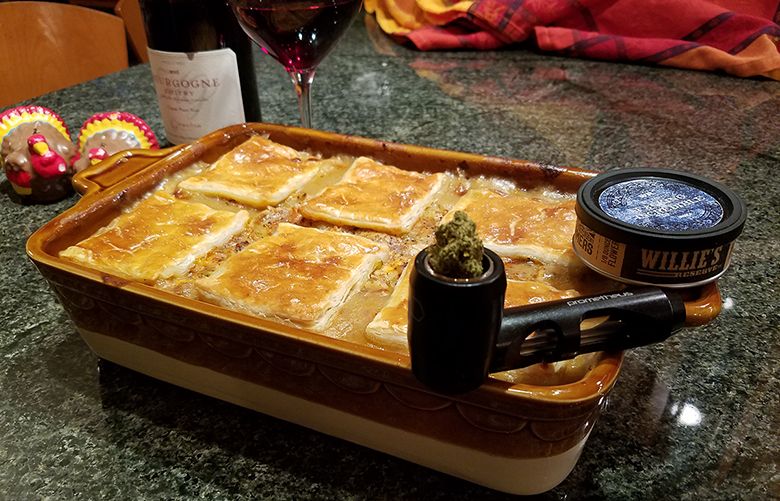 Guide to complementing your meal with the varied flavors and aromas of different cannabis strains.
Today's boutique cannabis shops rely on savvy business models to reach and educate customers.