Seattle Anxiety Specialists
Seattle Anxiety Specialists, PLLC is a private psychiatry and psychotherapy practice in downtown Seattle, providing evidence-based treatments and in-depth self-exploration for anxiety and conditions that create anxiety including phobias, depression, GAD, OCD, PTSD, ADHD, OCPD and bipolar.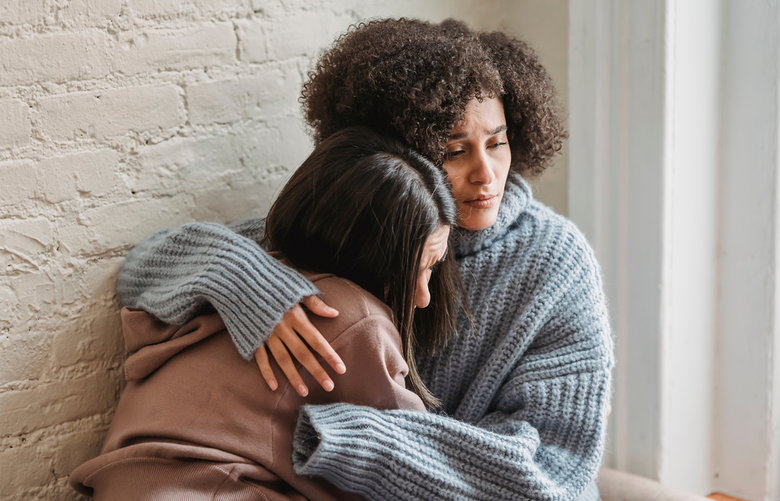 Getting the right diagnosis is key, since this is where treatment begins — and illicit substances can cause symptoms that mimic many mental health illnesses.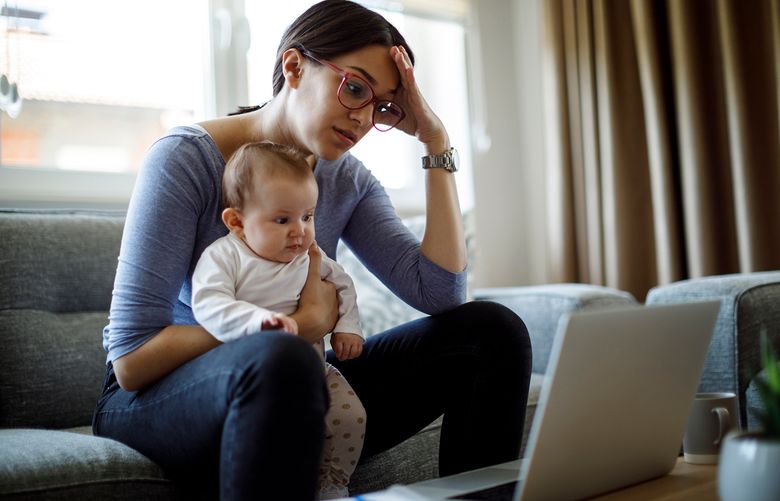 The American Psychiatric Association reports that 80% to 90% of people can find relief from depression with treatment.