Port of Seattle
Recognized as a national leader on sustainability and economic development, the Port of Seattle owns and operates Seattle-Tacoma International Airport, cruise, cargo and grain terminals, Fishermen's Terminal, five public marinas and local real estate assets.
www.portseattle.org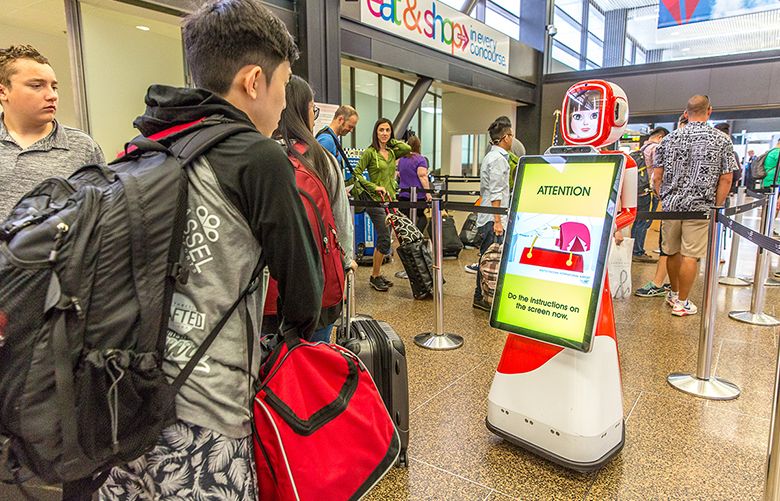 Robots can help companies with jobs that are tedious or physically challenging and free up workers to do other things.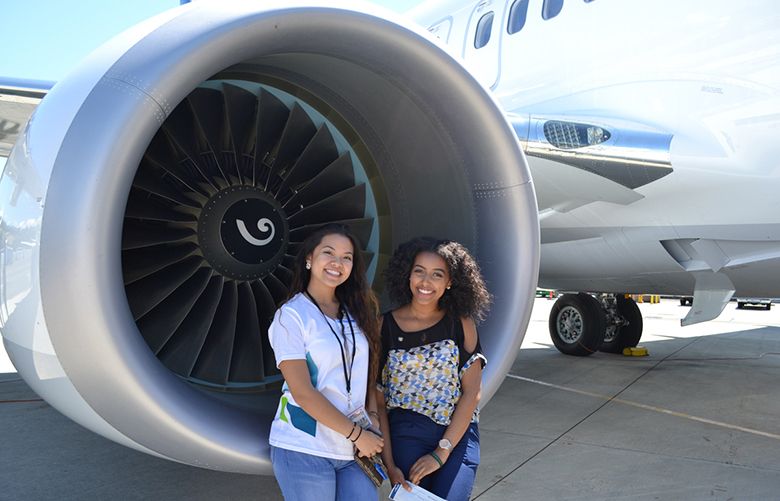 The time to look for a summer internship is now.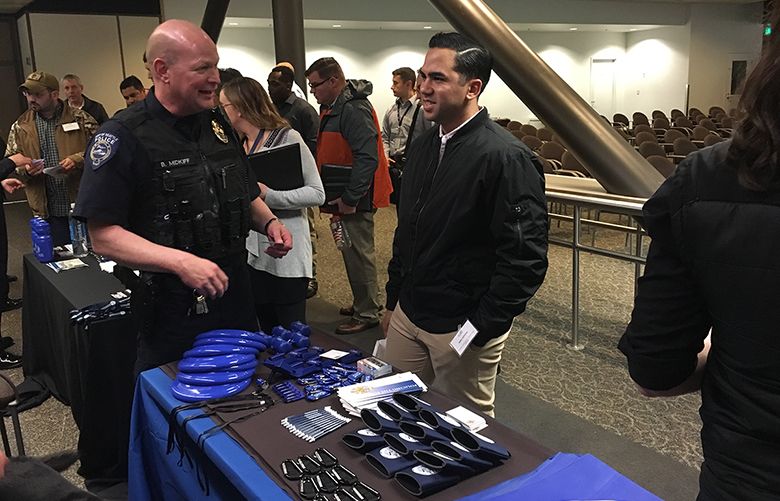 An increasing number of Washington companies are looking to the nearly 594,000 veterans in our state to fill jobs.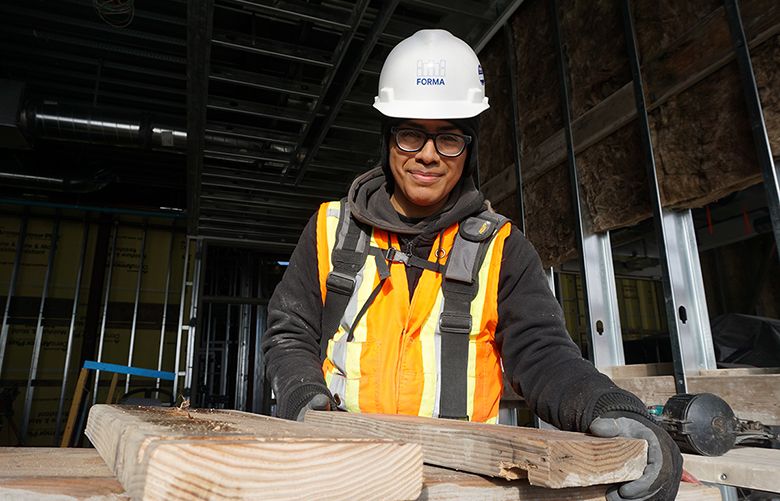 Regionally, it's expected that there will be a shortage of more than 4,100 skilled construction workers between 2018 and 2023.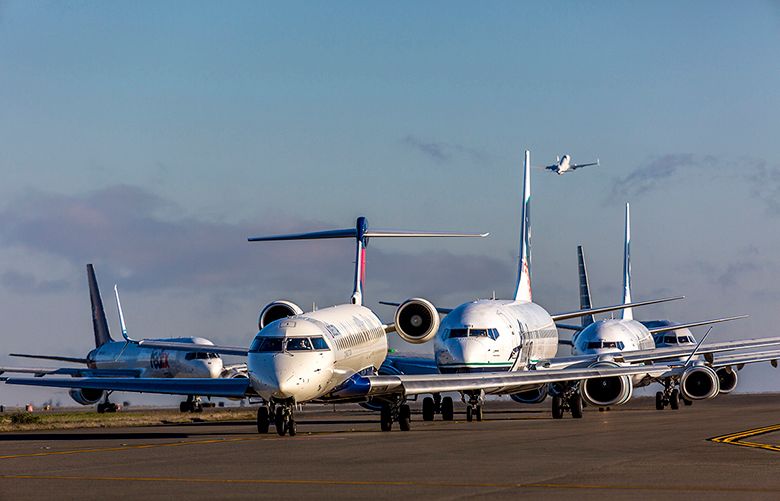 Sustainable aviation biofuels could help airlines transition away from fossil fuels and alleviate some impacts of climate change.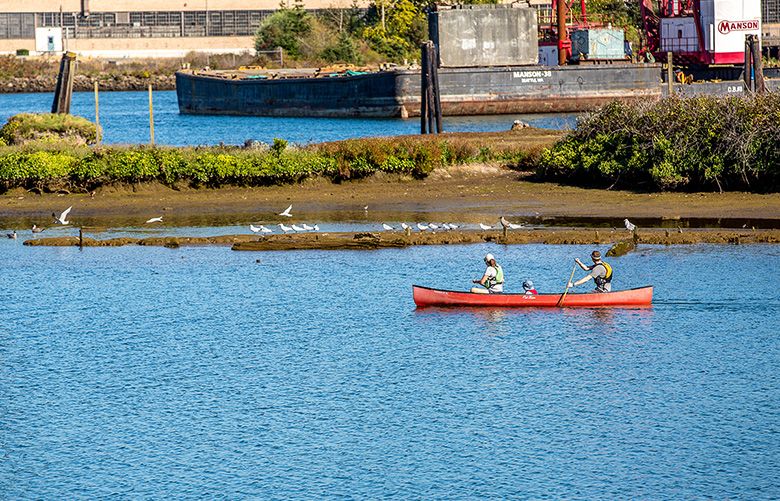 The 7-acre shoreline-access park provides a quiet green open space in south Elliott Bay.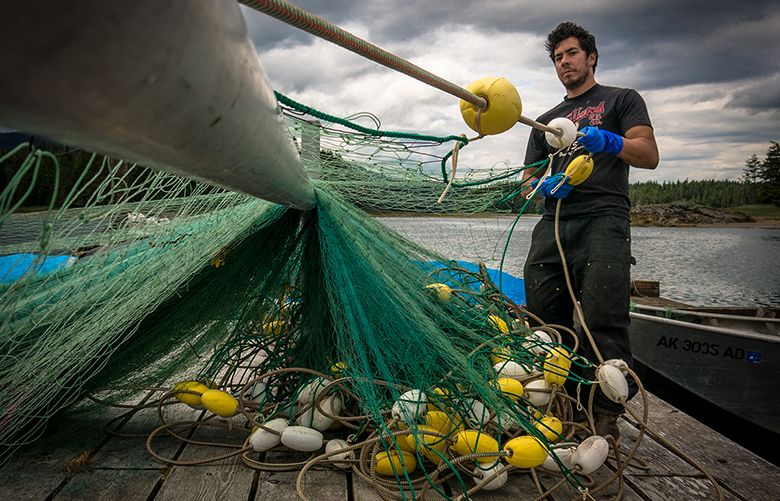 Get a taste of what it's really like to live the mariner's life.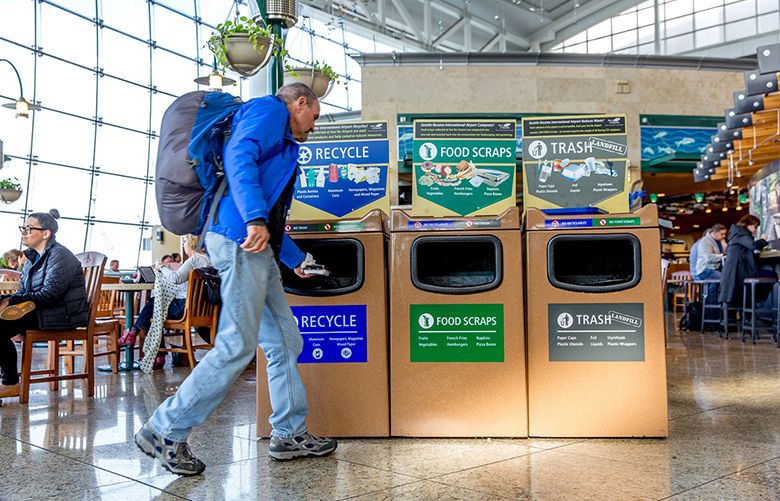 How Sea-Tac reduces daily waste – and how travelers can help.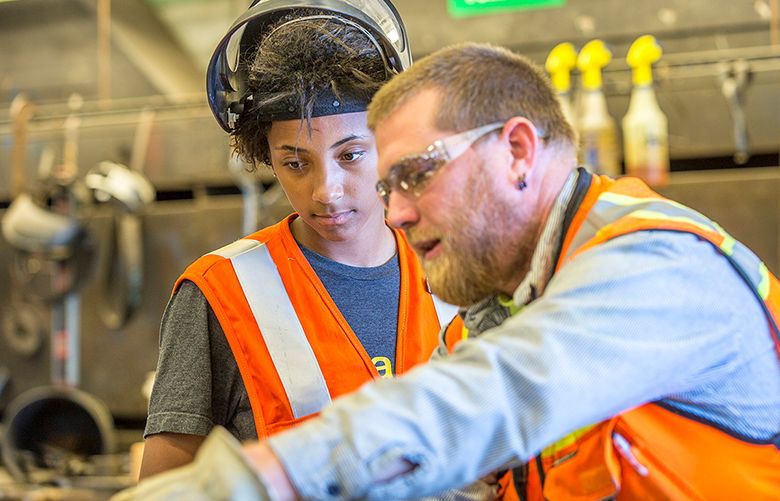 A paycheck and real-world job experience in industries can lead to future employment.