Provided by Penelope and the Beauty Bar
Penelope and the Beauty Bar
Penelope & The Beauty Bar, located inside the historic Fairmont Olympic Hotel in the heart of downtown Seattle, offers the most advanced skin care and body treatments available.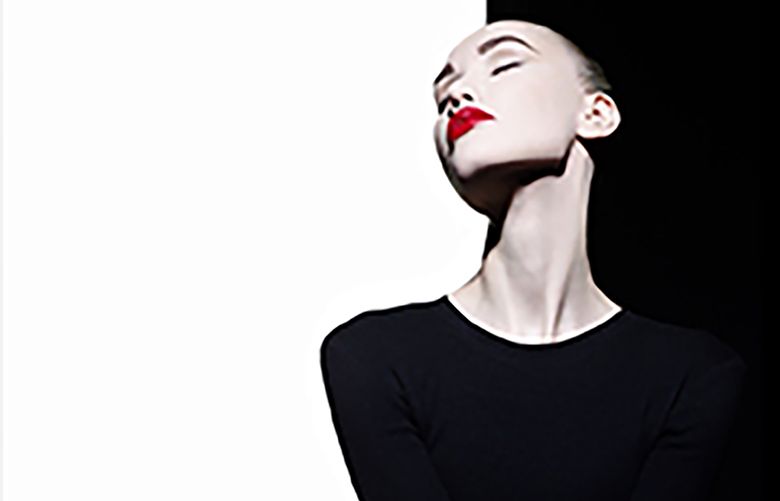 There are plenty of local options for getting grounded, balanced and freshened up before spring.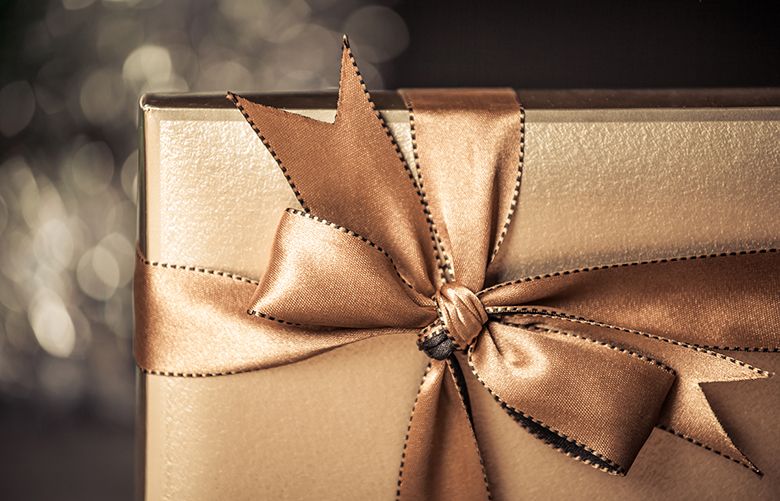 If you're ready to splurge a little, here are some ideas to help you think outside the typical gift box.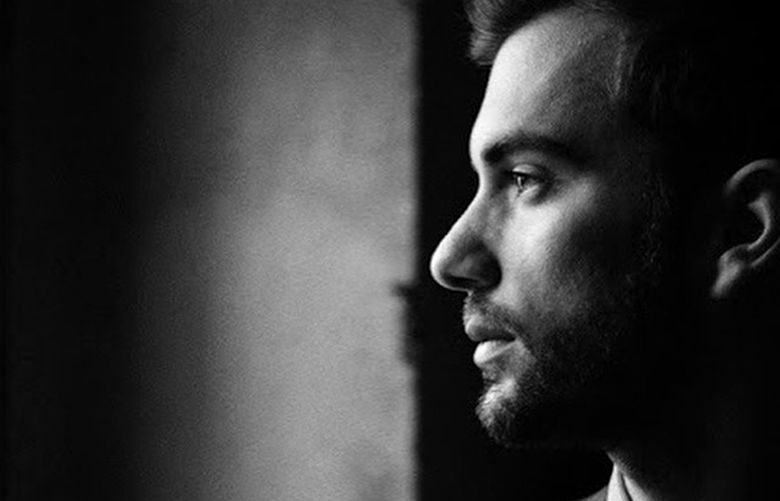 Men made up 47 percent of the total base of customers who had a spa treatment in the US, according to a 2013 survey