Partnership for Learning
Partnership for Learning, the education foundation of the Washington Roundtable, brings together business leaders and education partners to improve our state's education system, so Washington students are ready to pursue the career pathways of their choice. Learn more at credentialessential.com.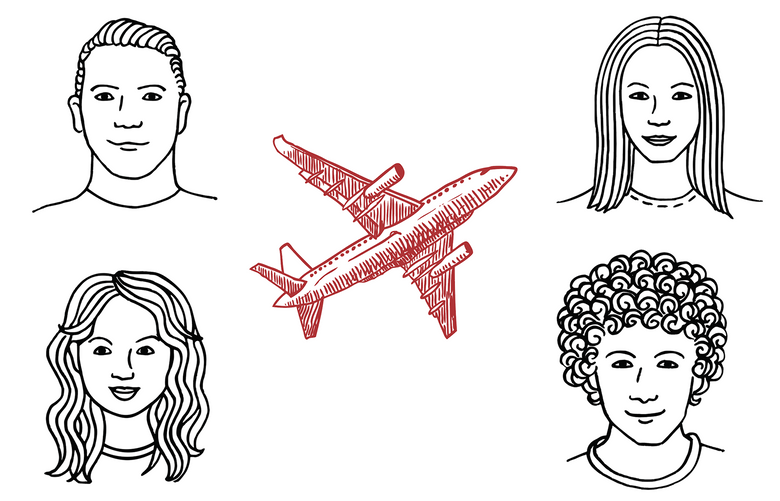 Just like college signing days for athletes, the next generation of STEM (science, technology, engineering and math) leaders gather to sign a letter of intent.