Pacific Northwest Ballet
Spend your holidays with PNB! See "The Nutcracker," with Tchaikovsky's cherished score played live by the Pacific Northwest Ballet Orchestra, the brilliant dancing of PNB dancers, Ian Falconer's scenery and costumes, and Seattle Center's McCaw Hall all dressed up for the holidays.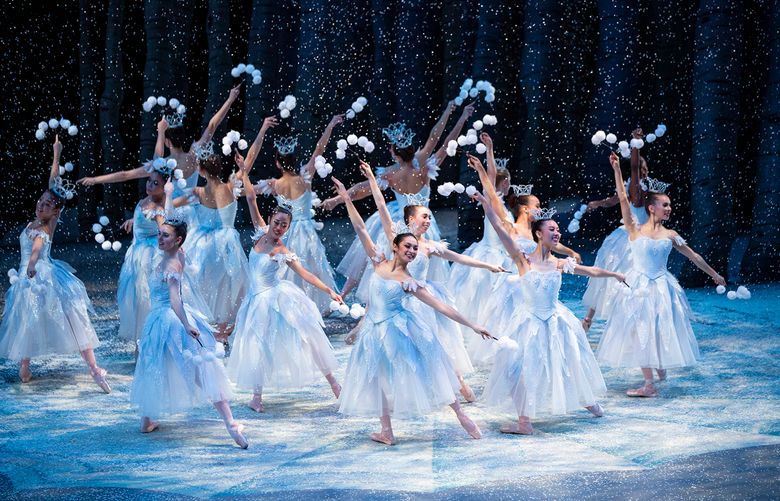 While a few minutes of stage time sounds like a far cry from full day, the demands of "The Nutcracker" are the most exacting of a season for many dancers.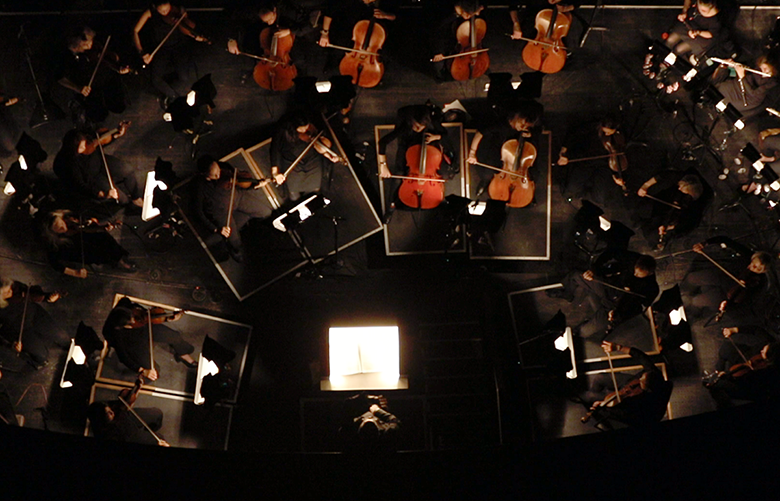 The iconic music plays as important a role in the show as the dancing itself.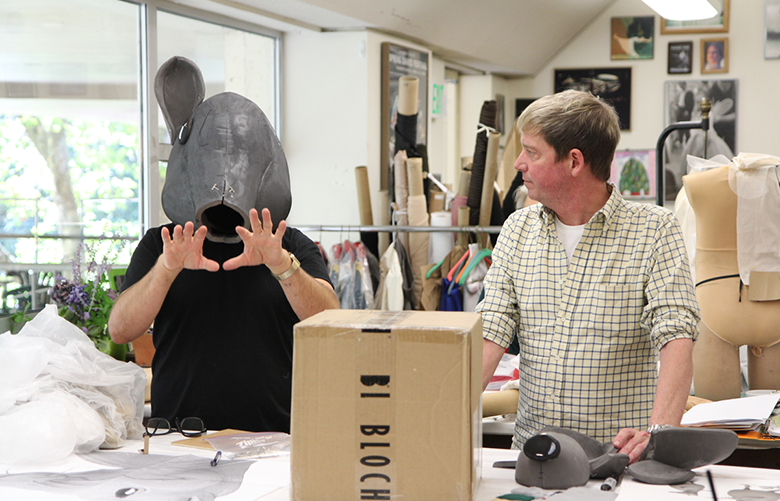 Costumes, set design and labor – three vital components of bringing a holiday tradition to the Northwest.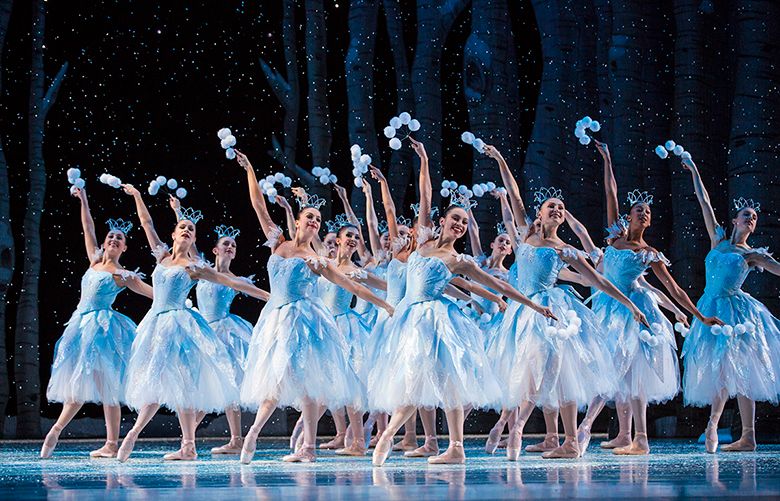 Effects combine to help audience experience a convincing winter wonderland indoors.