Provided by International Community Health Services
International Community Health Services
More Headlines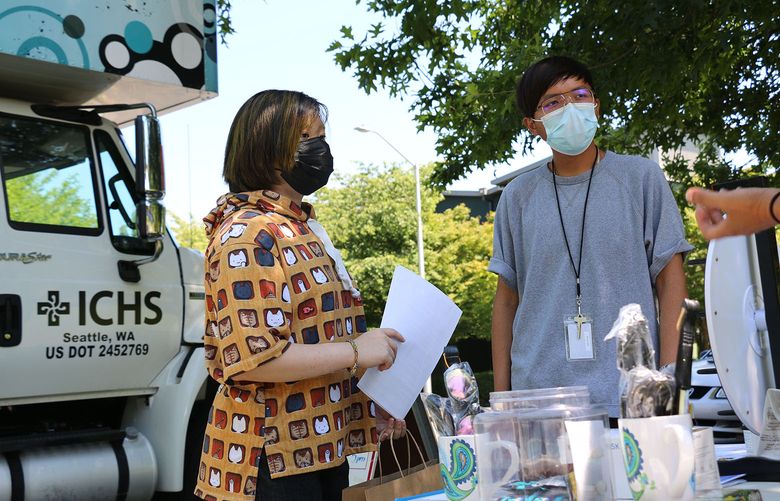 School-based health centers have become a lifeline for immigrant and refugee students, providing health services within steps of their classrooms.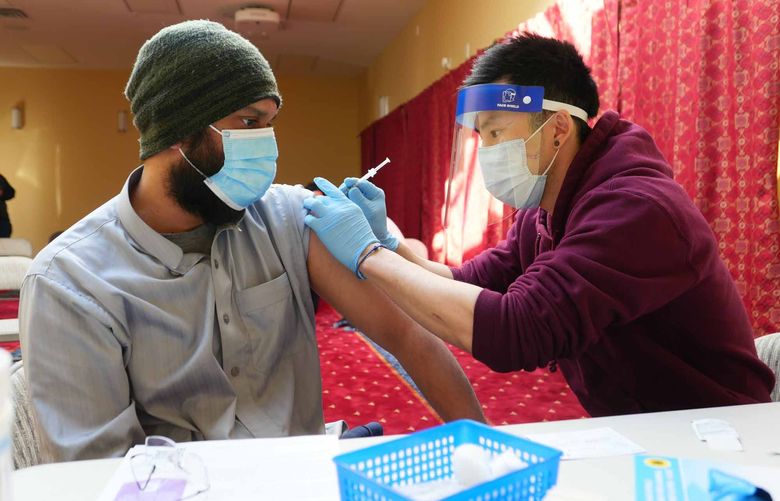 Vaccinations and regular check ups can be key to keeping people healthy during this years-long pandemic.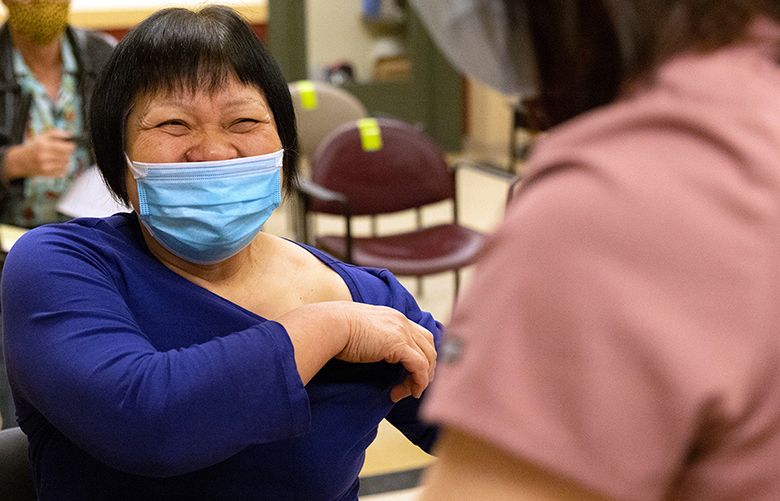 Community disconnection among seniors was already a hurdle before the coronavirus pandemic, and the past year has only exacerbated the problem.