Provided by Fox's Seattle
Fox's Seattle
Fox's Seattle has been has been providing custom and designer jewelry in Seattle since 1912. We offer classic, contemporary and vintage pieces, and are known for unexpected treasures and one-of-a-kind gems.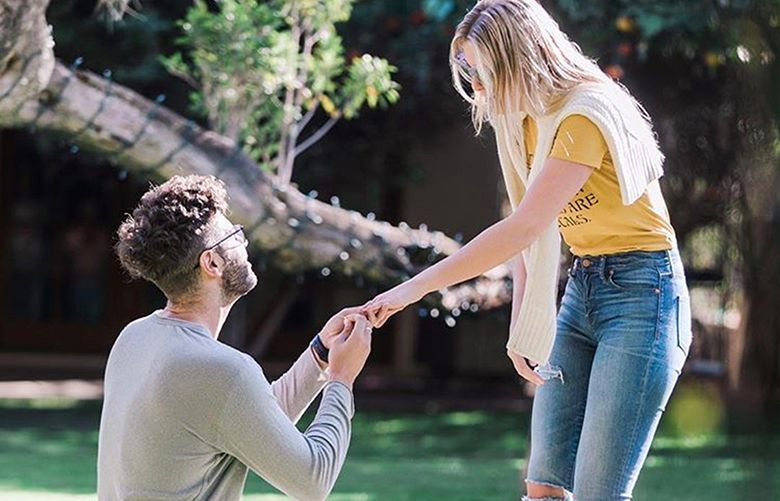 As you start your search, keep in mind that the most important thing to consider is lifestyle.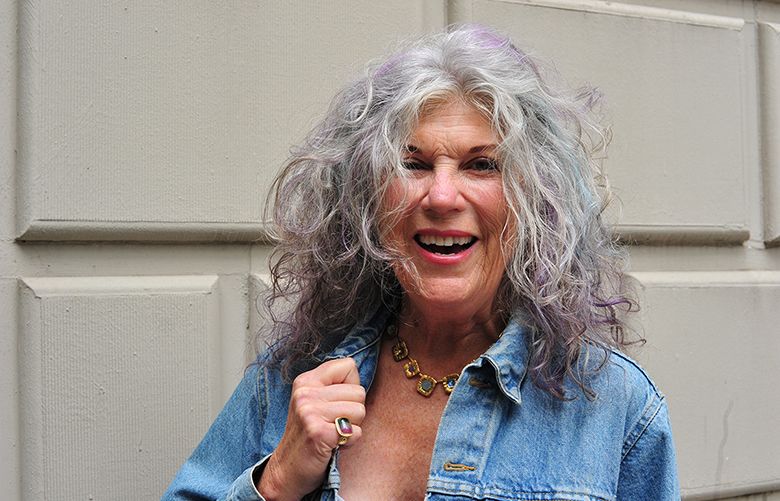 Changing up jewelry can be a fun way to add something extra and unexpected to any look.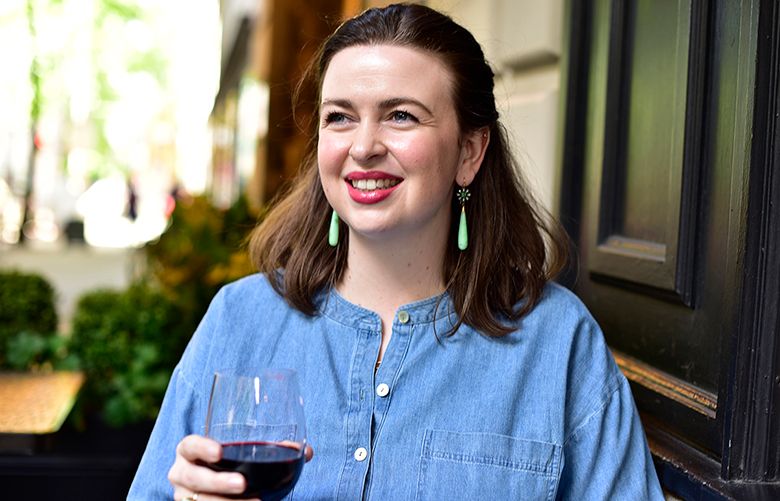 Free your favorite pieces from the confines of your jewelry box.