Provided by Duke's Seafood & Chowder
Duke's Seafood & Chowder
Duke's Seafood & Chowder has received the highest seafood restaurant rating in the state of Washington by Fish2Fork, a leading evaluator of worldwide seafood restaurants. Duke's was also recently awarded a 100 percent sustainable seafood volume compliance rating from Smart Catch.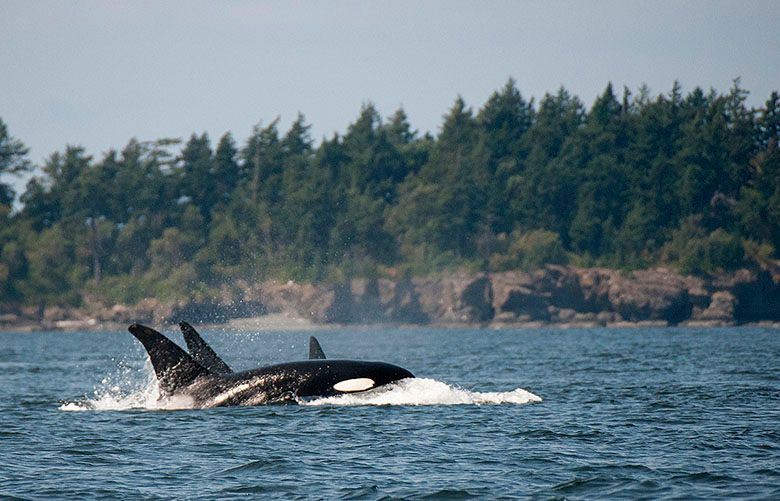 More than 135 other fish and wildlife populations benefit from the presence of wild salmon and steelhead.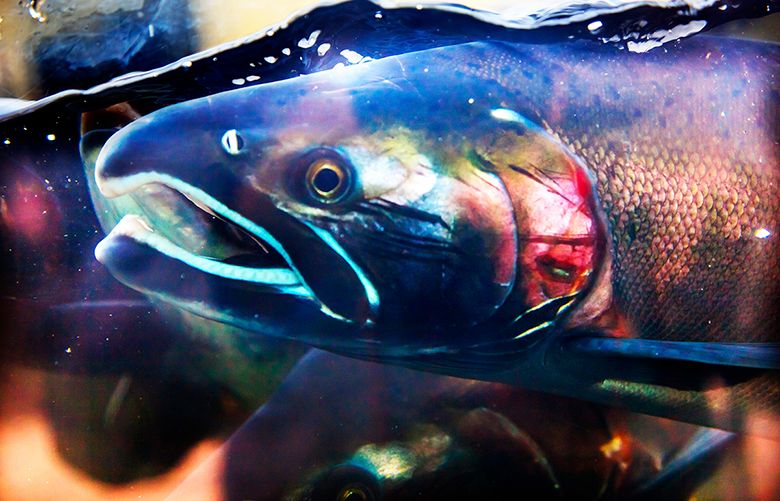 Chinook salmon populations may have dropped to as little as 10 percent of their historic numbers.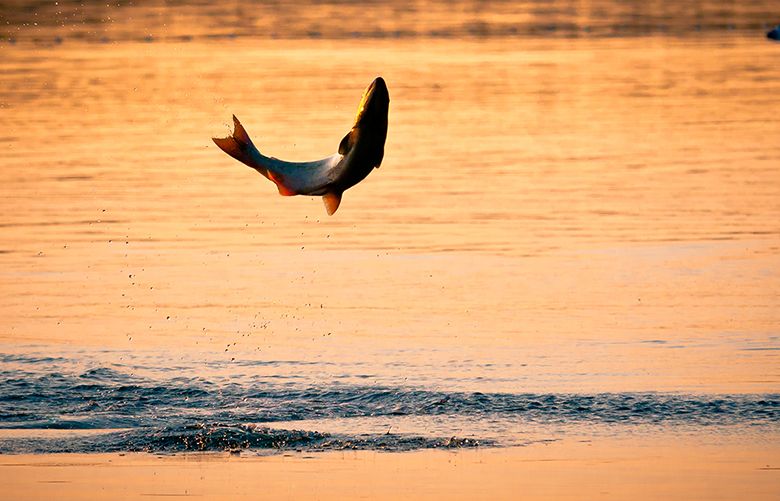 Conservationists and restaurateurs seek solutions to restore a sustainable population in the Salish Sea.