City University of Seattle
City University of Seattle is accredited through the doctoral level. Find programs in business, leadership, education, health and human services, computer and information systems. CityU is ranked as a 2022 Best Online Bachelor program by US News & World Report.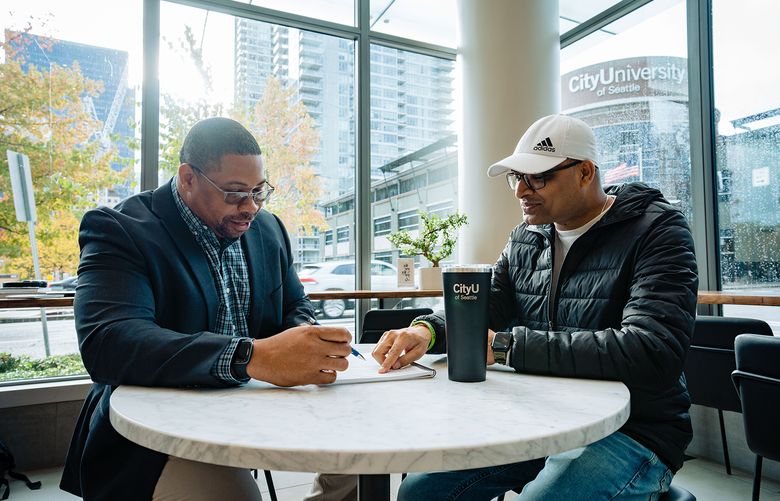 As business models change, managers need to be more focused on specific areas of expertise rather than just general management skills, experts say.